Buy Our Wines
Thorn Hill Vineyards' wines are big and bold, with complex fruity flavors and balanced acidity and tannin. The traces of minerals apparent in the volcanic soils lend earthy and flinty notes that add to the complexity of Thorn Hill wines.
"The greatest gift you can give as a winemaker is to create a bottle of wine that is the purest expression of each varietal, a wine that is a combination of nature and nurture. Resulting in a vintage which represents a union between the fruit of the vine, richness of the earth and the passion of the winemaker."
– Amy Thorn, Winemaker

Thorn Hill Tasting Rooms
Events & Villa Rentals
Visit one of our tasting room locations to sample our premium California wines.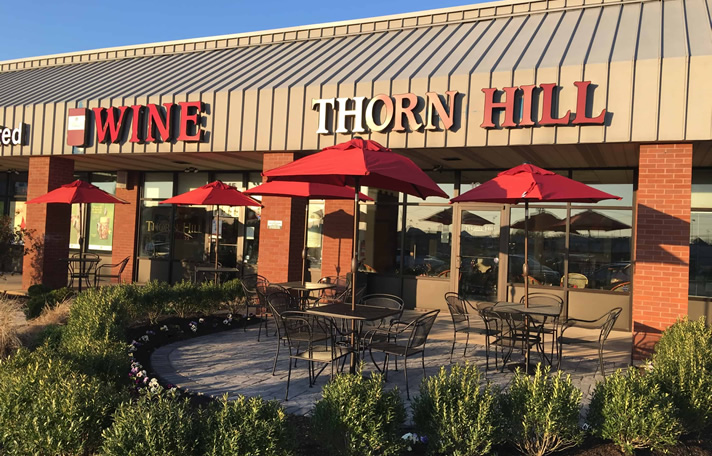 Lancaster, PA
Tasting Room
Thorn Hill Vineyards'
Lancaster Wine Tasting Room
1945 Fruitville Pike,
Lancaster PA 17601
(717) 517-7839
Hours:
Mon-Thurs: Noon-6pm
Fri: Noon-8pm
Sat: Noon-7pm
Sun: Noon-5pm
Join us for our many enjoyable events!
Driving Directions

Lancaster, PA page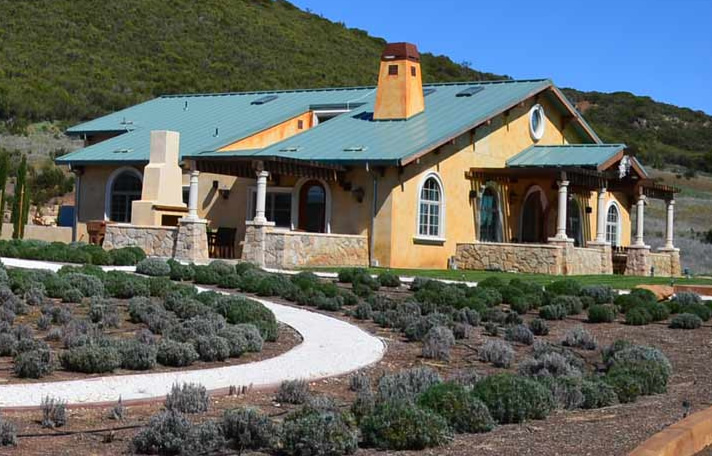 Lake County, CA
Tasting Room, Villas & Vineyards
Thorn Hill Vineyards' Red Hills
Wine Tasting Room
8170 S. Highway 29
Lower Lake, Ca 95457
(707) 279-2745
Hours:
Saturday: Noon-6pm
Sunday: Noon-6pm

Our Villas: Luxury
Bed & Breakfast Rentals
Driving Directions

Lake County, CA page
Our Story
Thorn Hill Vineyards is one of California's treasured finds as a boutique winery.
Winemaker Amy Thorn, who with her husband Jack, co-owns Thorn Hill Vineyards of Northern California produces hand crafted artisan wines of exceptional quality. Add their two adult children to the staff and their award winning winery becomes a family affair.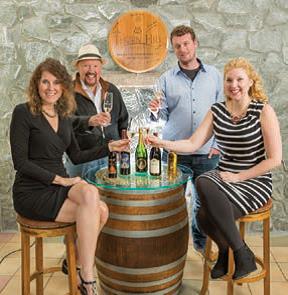 Jack, Amy, Rachael & Jonathan Thorn
Thorn Hill is committed to quality with a guiding principle that all their wines reflect their distinctive terroir while embodying the hallmark characteristics of each varietal. One of Thorn Hill's distinctions is their choice of single vineyard lots with carefully selected grape clones known to produce ultra-premium fruit.
No collection is complete without the rare wines of Thorn Hill Vineyards: a family affair focused on excellence.
We're eager to chat with our customers about our wine, the harvest, and the winemaking process. Please send us your questions, comments, or to tell us how much you love the wine!
We'd love to hear from you!